133rd Annual Minnesota State Poultry Association Show
"Where The Elite Meet To Tweet"
Show dates are October 22-23, 2022

In Honor of:
Donald and Patricia Ryan




McLeod County Fairgrounds Hutchinson, MN Click here for Directions
Minnesota State Poultry Association Show Premium List
Down Load Your Copy Here
2022 National Meet:
IWBA Western National Waterfowl Meet
2022 District Meets
A.B.A.
NATIONAL CALL BREEDERS OF AMERICA
UNITED ORPINGTON
COCHIN INTERNATIONAL
2022 State Meets
A.P.A.
MODERN GAME BANTAM CLUB OF AMERICA
OLD ENGLISH GAME CLUB OF AMERICA
RHODE ISLAND RED CLUB OF AMERICA
AMERICAN BRAHMA CLUB
2022 MSPA Judges
Zeb Skow, MN
Stephen Blash, Massachusetts
Gary Rossman, WI
Nate Rynish, WI
Mike Kutzke (Junior Showmanship), MN
Jim Laatsch - Junior Judge
Entry deadline is October 3rd, 2022

Show Secretary
Aaron Dittbenner
31501 310th Avenue. Morgan, MN 56266
507-766-0115
ajdibenner@gmail.com
The show catalog will be available in the ... August ... issue of the Poultry Press.
Please send your test papers with your entry.
Email Adrian Rademacher if you need a premium book
Email Adrian click here

Set-Up Day is Wednesday, October 19th, 2022 at 8am.
Your help is always welcomed.

Membership Dues are $10.00 a family annually.
Please send to Adrian J. Rademacher, 9185 Klein Drive, Waconia, MN 55387.
Phone number 952-442-4031.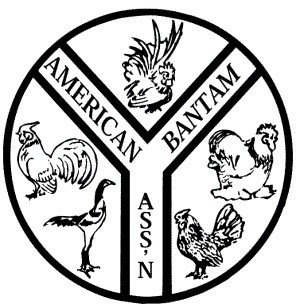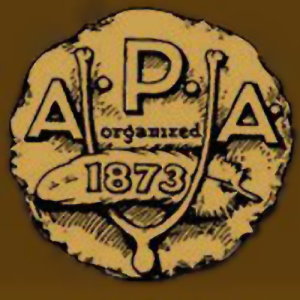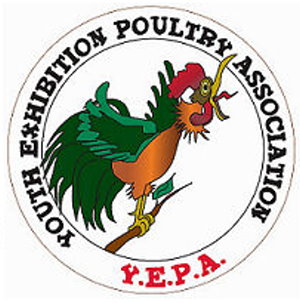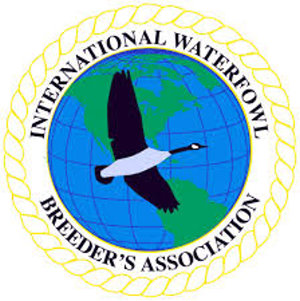 The Minnesota State Poultry Association would like to express their deepest appreciation and thanks to everyone who in any way has helped support this show financially, exhibiting, volunteering or otherwise.